here's a note from greenhorn hannah geller…
Dear Fellow Greenhorns,
We'd like to invite all of you to join us here at Fishkill Farms on Saturday, June 13 for our re-opening party. Festivities will include free samplings of locally made food, yummy crepes and omelets with produce from our garden, a photography show, children's nature activities, and, hopefully, some live music. Speaking of which, are any of you musicians and free to perform on the 13th? Seriously, our band just canceled on us.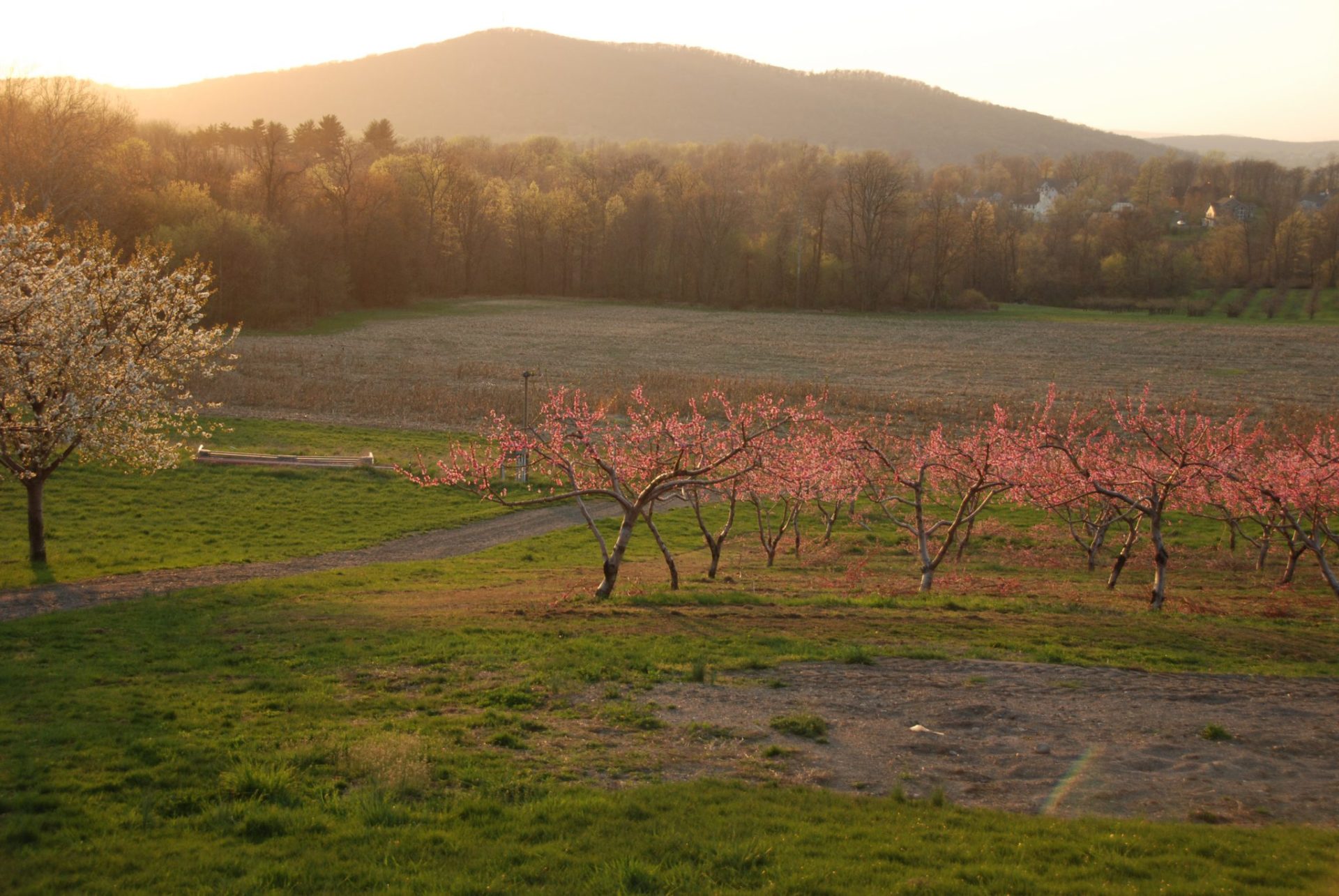 Fishkill Farms is a century-old orchard near Hopewell Junction, NY, started by my boyfriend's grandfather. Said boyfriend is currently managing the transitioning organic orchard, vegetable garden, flock of sheep, and gaggle (?) of chicken, and I'm in charge of the farm store. We recently had a big fire that burned down our barn, so we especially need all of your support right now. By support we mean hanging out with us and eating free cheese on the 13th.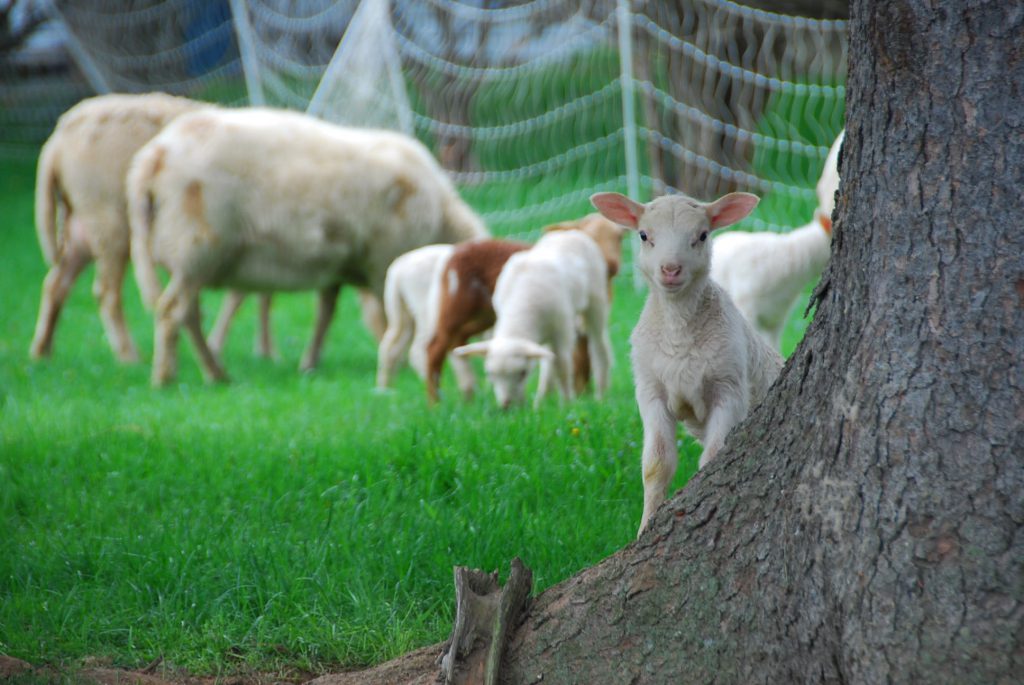 For more information, visit our website at www.fishkillfarms.com, or contact us at info@fishkillfarms.com or at 845-897-4377. We'll be open from 9 am to 5 pm, and expect the activities to get rolling around 10 or 11 am. The address is 9 Fishkill Farm Road, Hopewell Junction, 12533. Hope to see you all there!
-Hannah Geller
www.fishkillfarms.com