Blue House Farm Open House 2009
Saturday, May 2, 2-5PM
We will be offering ongoing tours of the farm throughout the afternoon. Check out our new greenhouse and the young plants in the field.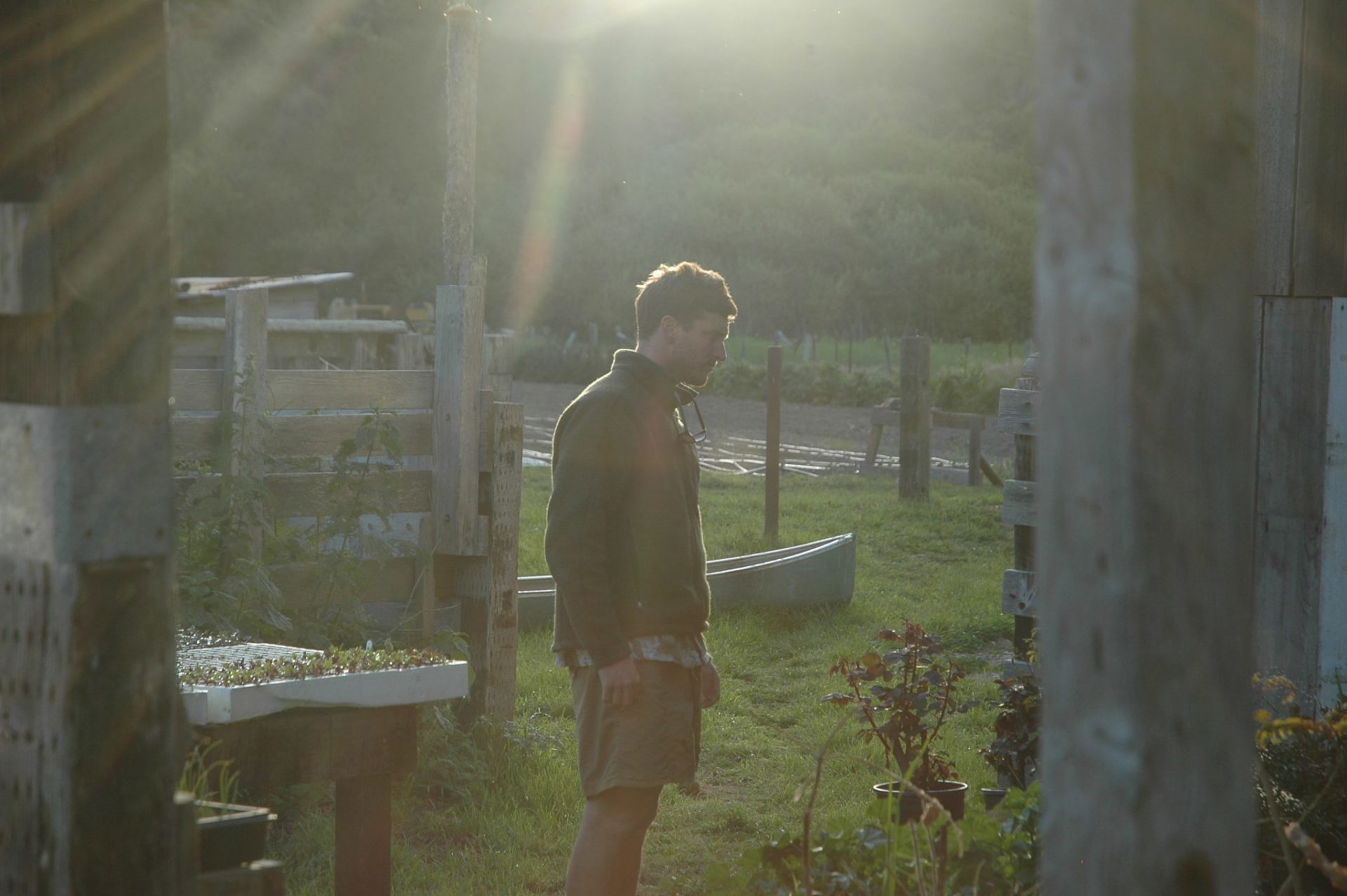 This is a great time to visit the farm if you are a member of our Community Supported Agriculture (CSA) program or interested in becoming one.
Connect with the people and the land that are growing your organic food.
Directions and more information are available at our website: www.bluehousefarm.org
Blue House Farm 2601 Cloverdale Rd. Pescadero, Ca 94060 650-879-0704