New Hampshire Farm to School, a program of the UNH University Office of Sustainability, is hiring a part-time coordinator. To learn more and to apply, please visit https://www.unhjobs.com and search for NH Farm to School Coordinator, job order #02397.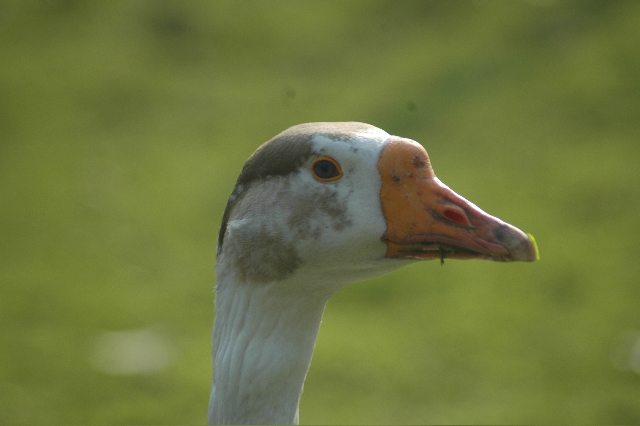 Position Title: NH Farm to School Coordinator
Additional Information
The NH Farm to School (NHFTS) Program is a project to connect NH farms and schools by integrating agricultural production, school food procurement and school curriculum. The vision of NHFTS is to develop a healthy, community-based, community-supported school food system. NHFTS is a program of the University of New Hampshire's University Office of Sustainability.
Summary of Position
The NH Farm to School Coordinator works with University Office of Sustainability staff and program partners to implement the NH Farm to School Program, including helping to negotiate simple, affordable systems for purchase of NH grown and produced foods by K-12 schools or food service management companies that serve those schools; creating, collecting, and distributing support and educational materials tailored for individual stakeholders to help them integrate farm to school connections into curriculum and school policies; and working with stakeholders to enhance the visibility and effectiveness of farm to school efforts.
Responsibilities
Act for and assist the supervisor in administrative matters including developing, implementing, organizing, marketing, and coordinating projects, meetings, and special events.
Confer with and/or counsel staff, stakeholders, and the public on essential matters relating to the program, including day-to-day programmatic, operational, and administrative issues; facilitate seminars, meetings, special projects, and problem resolution as assigned.
Coordinate activities of support staff, consultants, and/or volunteers engaged in implementation and administration of program objectives.
Act as a liaison and maintain effective working relationships with program partners including school food service staff, farmers, teachers, administrators, students, and others.
Research, assemble data, and prepare reports on program activities, progress, status, or other areas of significance.
Assist with grant and/or proposal writing and participate in other fundraising activities.
Assist with program outreach and communications, including creating promotional materials, writing newsletter items, developing website text and information, writing blog articles and reports, and presenting at meetings and conferences.
Assist with budget planning and management.
Assist in conference program and/or event planning, and make arrangements for staffing and technical aspects of the event.
Other duties as assigned.
Minimum Qualifications
B.A. or B.S., preferably in a discipline related to education, environmental studies, nutrition, agriculture, or social sciences. Ability to work independently as well as in a team situation; strong leadership, management and organizational ability; excellent interpersonal and written communication skills; experience with Microsoft Word and Excel; Macintosh experience a plus.
Other Salary Information: $15 per hour
Elisabeth Farrell
Program Coordinator
Culture & Sustainability, Food & Society Initiatives
University Office of Sustainability
University of New Hampshire
107 Nesmith Hall
Durham, NH 03824
603-862-5040 phone
603-862-0785 fax
el.farrell@unh.edu
sustainableunh.unh.edu
discoversustainability.org