We just got wind of this organic farmland in Iowa via the Women, Food & Agriculture Network (a great resource, by the way)  It's calling out for a young farmer!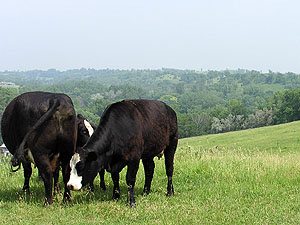 Dolf Ivener has 30 acres of certified organic farmland within the Sioux City city limits. He is looking for someone to lease that farm.
If anyone knows anyone who may be interested – it is great farmland and some folks may like the convenient location within Sioux City.
Thanks,
Rob Marqusee
712.389.2049