If you're in the Hudson Valley, check out this great workshop, tomorrow!
We should have something to offer at these workshops for beginners and experienced permies alike. And we have a lots of new projects to show off…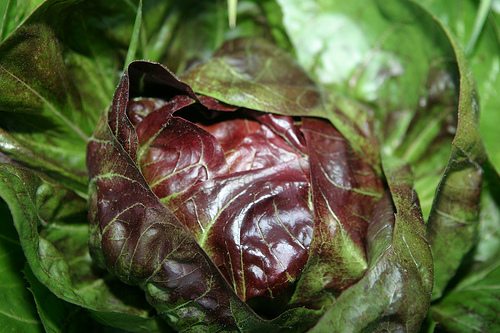 When: Saturday, Apr 11, 2009
Where: At Regeneration CSA, 81 Clove Valley Rd, High Falls, NY
Description: #3 in the series. Working with previously established beds: How do you keep the fertility up with commercial scale intensive production? Can a no till mulch bed compete with tilled soils in terms of productivity on a commercial scale? Do you ever need to repaper? What about direct seeding? All this and more…!Also: Bed building. Come help with the CSA expansion, and learn all about growing veggies in no-till sheet-mulched beds from the ground up! Start your garden beds without tilling, digging, spading or plowing! Are you interested in getting the straight scoop on sheet mulching, lasagna gardening, and organic no-till on a garden or commercial scale? Come to this series of workshops! Please RSVP! Formal workshop from 9:00am to 12:30 followed by potluck lunch. For more details, give us a call 845 687 0535 or visit the website www.regenerationcsa.org
Note: access to all of our workshops by donation. At Regeneration we strongly believe that sustainable living skills need to be shared among the community to all who want them. No one will ever be turned away from our permaculture workshops. And of course, donations are always gratefully accepted!
—
Regeneration CSA at Outback Farm
81 Clove Valley Rd
High Falls NY 12440
845 687 0535
http://www.regenerationcsa.org/