Registration is now online for the 3rd National Conference on Facilitating Sustainable Agriculture Education, July 15-17,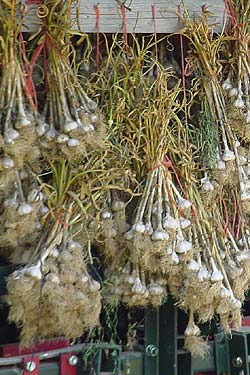 2009
The Sustainable Agriculture Education Association (SAEA) is proud to announce our 3rd National Conference held at Iowa State University. Come join us in the heartland to learn about key issues of the sustainable agriculture education research and practice community!
Students and faculty in the Graduate Program in Sustainable Agriculture at Iowa State University, in cooperation with Marshalltown Community College and Michigan State University, have organized three days of cutting-edge, participatory-based programming.

Conference participants will have the opportunity to lead in-depth discussions, share experiences, and exchange resources in a variety of thematic topics, including:
·Teaching and Learning for Sustainable Outcomes,
·Sustainable Agriculture Programming,
·Facilitating Social Change and Community Development, and
·Exploring Opportunities and Challenges within the Institution.
Attendees will also have the opportunity to visit local learning farms. Regional food, art, and lively music will be featured throughout the meeting, concluding with an Iowa-styled supper!
To support the Marshalltown Community College Entrepreneurial Agriculture Program's GLove Project, we request that participants bring new work gloves of any size or type. These will be distributed to local farm workers and immigrant horticultural workers.
To register online, please visit SustainableAgEd.org.
**Reduced conference rates are available for students and SAEA members**