Looking for help creating organic kitchen garden and sustainable lifestyle
Hi there,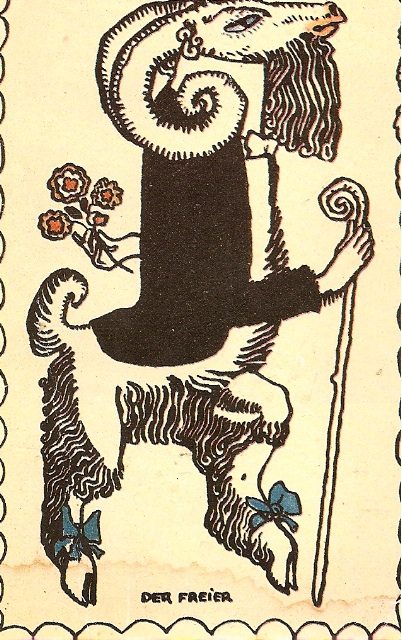 I have an old normal manoir in France with one hectare (around 2.5 acres) where I live with my wife and child.
I work from home. I'd really like to to create an organic kitchen garden and make more use out of the land to provide food for us and others but don't have the time or the skills needed. So we want to find someone to help us.
We are looking for someone or perhaps a couple who would be prepared to help create a more sustainable lifestyle here, kitchen garden, chicken (we already have four) perhaps goats, etc. We are interested in renewable energy and environmental issues and also would like to try and create food organically.
We are looking for someone who would be happy doing the project with a lot of independence, but not much money, just a little pocket money, who could live here on site.
It would suite someone who wants to live the 'good life' get back to nature a bit. It is in a beautiful part of France, near the sea, in the countryside but not too far away from Paris for day trips.
Please feel free to get in touch if you think this might be for you, or you know someone who would be suited to this kind of project.
James
jamessanger1@mac.com