Dear musicians near and far. urban and rural.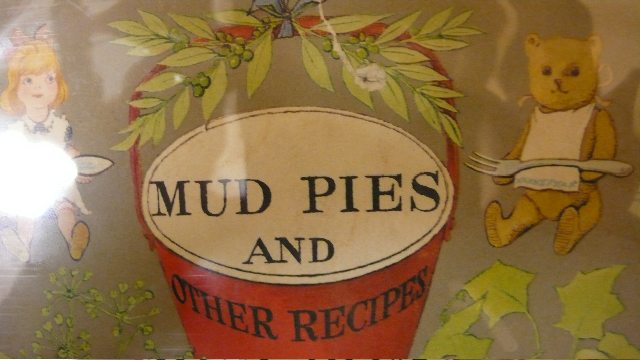 we have begun the song search.
lyrics of food farm sunshine.
electronica to match the lazerlandia
anti-suburban/post-suburban
we need grunge
we need grange
we need the soul-rumblings of the punk yeoman revival.
If you sing songs or mix them or are in any way producing the cultural resonance we call MUSIC.
and you are interested to donate/barter/trade for your song's inclusion and use on greenhorns radio show, documentary or soundtrack. Please do do do. We are very keen and have big ears now listening to all sorts of music that is already flowing into our PO box.
The tech specs are 48khz 16 bit, and can be in a AIFF/WAV file!!
mail cds to:
hidden driver
131 Essex st. #3
NY, NY 10002
And questions to thegreenhorns@gmail.com