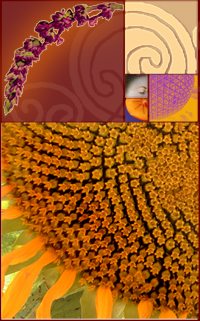 Reconnection and Revival! Hands-on Permaculture Weekend Workshops
Michael Judd with Green Phoenix Permaculture At Sivanada Yoga Ranch in the Catskill Mountains 90 miles north of NYC.
MARCH 14-15 / MARCH 28-29
Tree Care and Pruning
Learn basic care and pruning techniques for productive berry bushes, vines and fruit trees while tending the ashram's expansive existing blueberry, raspberry, and blackberry patches, and mature apple orchards. Learn the significance of pruning for extending tree life and encouraging fruit yields. Help prepare future forest garden, compost piles, silvopastoral plantings, and annual garden sites with soil amendments, compost and sheet mulching techniques.
Each full weekend will feature a site tour and an introduction to yoga practice for newcomers. Instruction is primarily experiential. We will learn by doing! Specific activities each weekend will vary depending on the evolving needs of the site. All levels of experience welcome! Workshop fees: $40 per day or $70-100 per weekend sliding scale or $300-$450 for 5 full weekends, plus accommodations*.
*Additional accommodation fees include: brunch, dinner, asana classes, and sauna begin at $55/night. For full ashram details www.sivananda.org/ranch
RIDE SHARE:
ANYONE driving to the event this coming weekend 3/14&15? I REALLY WANT TO GO!
I live in Upper Westchester County (Mohegan Lake, 10547), but don't drive and really need a ride. Will pitch in gas money and good company (Also, perhaps I MIGHT be able to meet you somewhere slightly more convenient…?! Some of you might know me (my name is Andrew Haspel!).
Help a fellow permie out!
Much love,
Andrew (anothernamelesscorpse@yahoo.com)