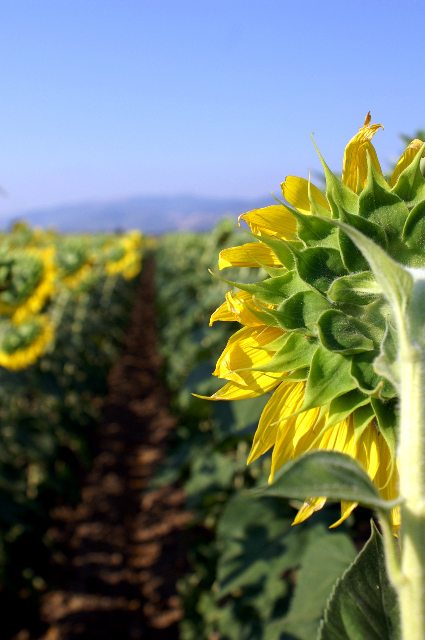 via comfood:Farming and Teaching in Big Sur
We are looking for an individual or couple with Permaculture and Biodynamic farming experience to help continue the development of orchards, dry land crops, and range management on our family farm.
As a Waldorf teacher I bring students and families to the farm for outdoor educational and arts programs during the growing season. Year round we enjoy the seasonal projects and care of the land.
Education in a Waldorf school or training program as well as Permaculture and Biodynamic farming is a basic prerequisite. The setting requires a willingness to live a simple, quiet, rural life at the same time as living closely with our family, neighbors, and guests. An easy rapport with adults, a love of teaching children, and artistic abilities that can be shared are necessary qualities.
We begin the growing season in March and would like to find someone available by then. Please contact us for further information.
~ Heather and Sidney Lanier
(831) 667-2030 or
hillofthehawkfarm@gmail.com