This comes via Comfood, in response to a posting about Wegmans Featuring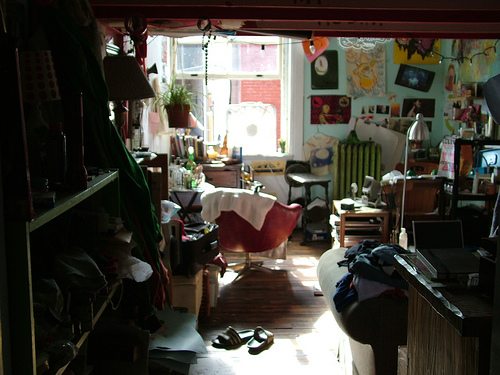 Kids' Gardening Kits and Tools.  As always, we recommended subscribing to comfood & joining the ever-widening, engaging conversation.
I replied off-list to my Cornell colleague, Christine Porter, about this posting, and she suggested that I share what I wrote with the list.
Regarding using cartoon characters to market products to children, I opted early on to make a hard and fast rule with my daughter that we would not purchase any product (even good ones) that had cartoon characters on the
packaging — it was an opportunity to broach the topic of media literacy and explain how companies use children to get their parents to make purchases, and also to explain why a generic cereal (for instance) with no cartoon character costs less than a highly-advertised one WITH a character. I still refer back to this topic now that my daughter is 10 (no Hannah Montana shirts, for
instance). It's a good way to start an early discussion about value and product promotion.
My two cents,
Sandy Repp
Cornell Cooperative Extension of Tompkins County
Ithaca, NY