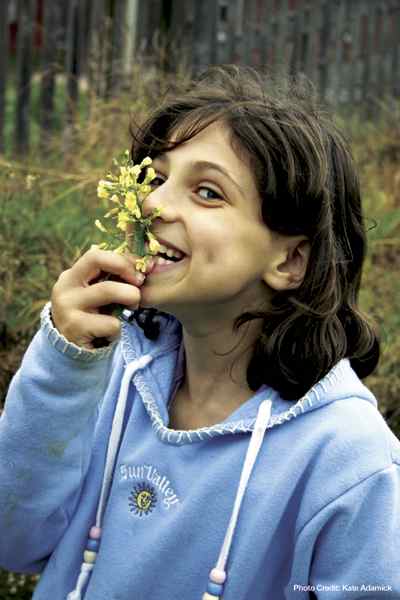 Edible Schoolyards are popping up everywhere! Join us to learn about growing a K-12 sustainable education program.
FEATURED PRESENTER:
Dorothy Mullen, Master Gardener, Founder, Princeton School Gardens Cooperative
In a few short years, Princeton, NJ has created an outdoor classroom at every school in the district. Dorothy will share with us how Princeton schools worked with the community to make this happen. Her presentation will also cover curriculum integration and the many benefits of hands on learning in the garden environment.
LOCAL EXPERT PANEL DISCUSSION:
Annie Farrell, Master Farmer, Millstone Farm (Wilton)
Annelise McCay, Garden Founder, Sherman Elementary School, Fairfield
Jim Hunter, Wilton High School Science Teacher
Jane Slupeki, Connecticut State Farm to School Program
Sue Muro, Director, Monroe Farmer's Market
These farm and garden mavens will show us how to site, plan, build, plant and harvest a simple school garden. We'll leave plenty of time for them to answer your questions.
9:30AM: Coffee, tea, snack and networking
10:00AM – Noon: Program and discussion
Location: Unitarian Church, 10 Lyons Plains Road, Westport, CT
The workshop is free and open to the public.
Please RSVP by February 27 to Carmela at
ci@mainstreetresources.com