Many key appointments have yet to be made at the U.S.D.A.  We have a voice, let's use it!  Here is one suggestion.  Time to get out that pen again…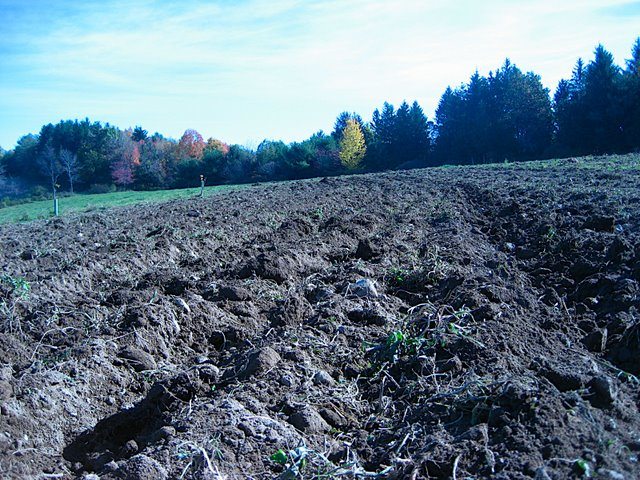 Dear friends,
I am writing to urge your support for Enrique E. Figueroa Ph.D. as Deputy Secretary of the U.S.D.A. Enrique offers the best hope for a strong advocate for sustainable agriculture taking a key position at the U.S.D.A. The Deputy Director position is the number two spot at U.S.D.A. Enrique understands small business and value-added agriculture, the needs of rural communities, the importance of renewable energy, and knows about harnessing the power of research to help small farmers.
Enrique has a long and extensive career in public service and well as an outstanding professional background. The combination of his scientific training, his extensive experience working in the policy arena, his past work in international trade forums and trade policy, and his roots in the fields of California make him a very credible candidate.
His commitment to the core goals of sustainable agriculture of supporting small farmers and Hispanic farm workers has been unwavering. His educational background and academic accomplishments provide a very strong technical and scientific foundation for his understanding of agriculture. He holds four degrees in difference areas of horticulture and ag economics and
has taught and published widely in a range of topics.
He has extensive experience in working with the Congress and he knows the U.S.D.A. well. Early in his career he worked for House Committee on Agriculture, then later as an Administrator of the Agricultural Marketing Service before becoming Deputy Under Secretary for Marketing & Regulatory Programs at the USDA. He is currently the Director of the Roberto Hernandez Center and Associate Professor at the University of Wisconsin, Milwaukee.
He is a very competent administrator well versed in the process of decision-making in large organizations.
His contributions to the Latino community are deeply rooted in his own personal background and his professional capacity. He has worked and lived in California, the East, and now the Midwest, and possesses a broad understanding of agricultural communities from across our great country.
Please write a letter to your congressperson or to Tom Vilsack at USDA supporting Enrique. I've know Enrique for over 30 years and have complete faith in his integrity and values.
Please use the attached letter as a starting point for your own comments and then send them on!
Sincerely,
David Katz