Hello friends!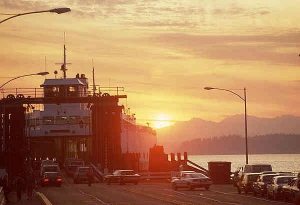 We started a farm blog to document our year at Island Meadow Farm. Leave a comment & let us know what you think!
http://islandmeadowfarm.wordpress.com/
It's still under progress but make it a bookmark & keep updated on our adventures in the plant & animal kingdoms. Plus Roby will be joining us in March so we'll have all three of us keeping it updated.
Love,
Chandler & Caitlin