for nutrition as well as recreation.
The Team that Saved the High Line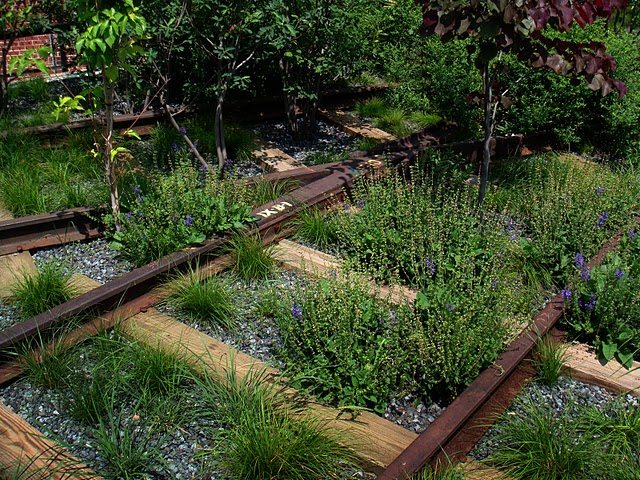 Last week miss annie novak came up in a little rav 4 to pick up rabbit poop for her rooftop. as much as we could fit– thankfully it was all frozen solid, and anyway the poops are quite innocuous ( smooth and mild).
fertility!