Seeking: Techy whiz kid for grass roots film media project in Red Hook, NY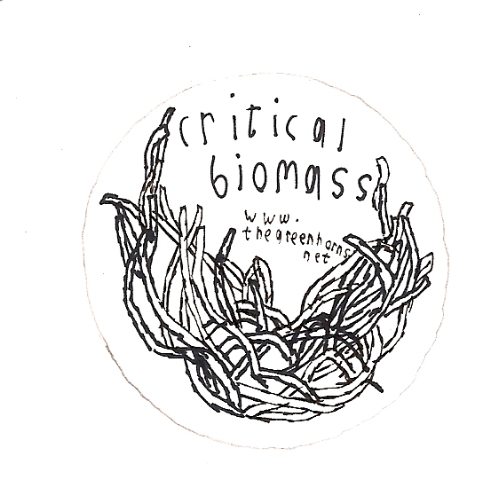 A documentary film about young farmers needs a few good hands. Our protagonists are fierce patriots of soil fertility. The rosy-cheeked muscles of a New America.
Proficiencies sought:
photoshop/layout
web design
administrative ninja work
web updating/ formatting
dreamweaving
logging footage in a thoughtful perceptive way
paper edits
equipment management
replication
random tasks
scanning
greenhouse duties
feeding animals
People with experience in organic farming welcome– but frankly, film skills, and ease with figuring out the techy stuff is even more useful. We are agricultural activists working in film, if you are a film-maker who wants to learn more about activism and agriculture, that might be perfect. Job starts end of January.
call 845 758 3468/ 415 299 1436 (cell)
or email: thegreenhorns@gmail.com
www.thegreenhorns.net