Scott Cantini is looking for experienced or green farmers to grow food on his land in Tivoli. He has about 17 acres available for organic farming.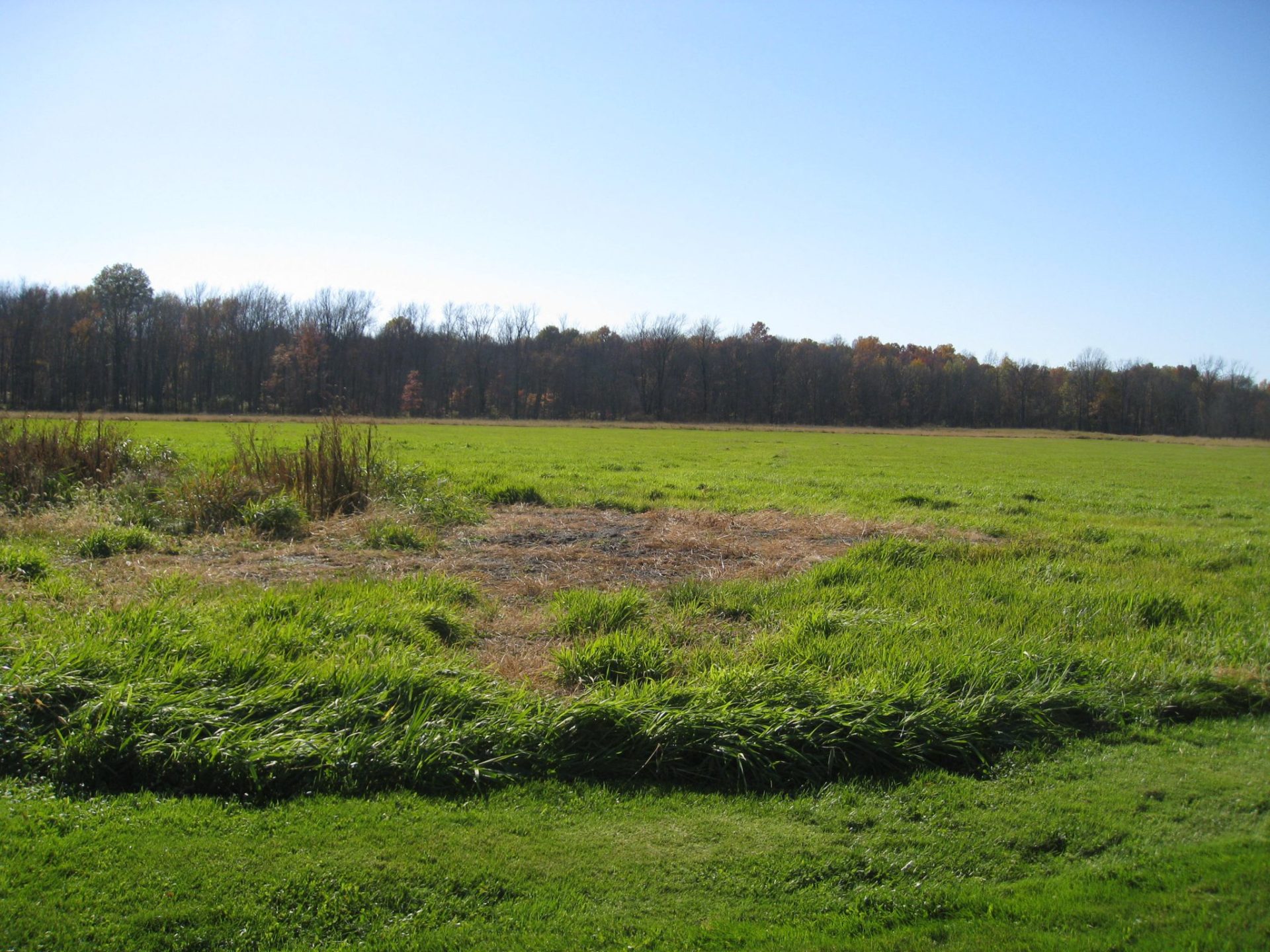 The property is approximately 22 acres in total, with about 17 acres available for farming. They currently grow hay. One of the local dairy farmers is haying the field. The field hasn't been reseeded or turned in 10 yrs. He would consider any good ideas and may have access to capital for bigger ideas. There is also access to water and electricity if necessary.
He is also allowing those interested in using his land access to the barn on the property (for storage) and use of his tractor. Land would be available for a minimal rental cost and potential partnership.
All who are interested should contact Scott (scantini@bpmp.com)