Hi Everyone,
I run a web service for small farms that provides websites and ecommerce to farms across the country (see link below). The basic way it works is that each farmer has their own login and password and they can develop and update their site themselves without needing any technical skills. They choose and customize a template and then can use tools such as mailing lists, recipe manager, ecommerce, photo gallery, etc, etc.
This is a nice marketing opportunity for farmers because it is inexpensive and really puts them in the driver's seat.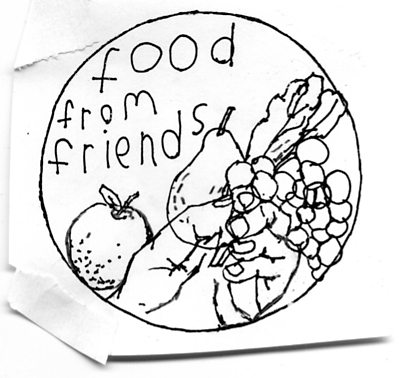 Anyway, that's an outline — I'm not trying to market the service to you guys! I am ready to expand the market for this product this winter and spring (when farmers have time to think about their marketing) and I think it would great if younger people would help some of their local farmers by getting them introduced to the product and helping them get set-up for the first time. Then teach them how to make updates so they can move on themselves. This is a powerful and innovative service, but farmers have a little trepidation to get started because it sounds overwhelming. They quickly get comfortable, but to have a young person close by that could help them would really make the process easier for them.
The idea being that you would charge a bit more than the normal fee (you could decide yourself what your time is worth) to get them started and I could give you a commission on the sale of the site. This isn't something I have done before, but it is something I would like to explore. I am not sure what kind of readers are out on this list, so feel free to ignore if this doesn't apply to you.
Anyway, if you have any innovative ideas of how we could work together to get the word out about the great products that farmers are producing, please send me an email and we'll chat.  I am open to any ideas that you have including the one that I set forth above.
Hope all is well wherever you are!
—
Simon Huntley
Lead Developer. Small Farm Central, LLC
Websites and ecommerce for direct-marketing farmers
http://www.smallfarmcentral.com
412-567-3864
— Further reading —
FAQs: http://www.smallfarmcentral.com/faq
Blog: http://www.smallfarmcentral.com/blog